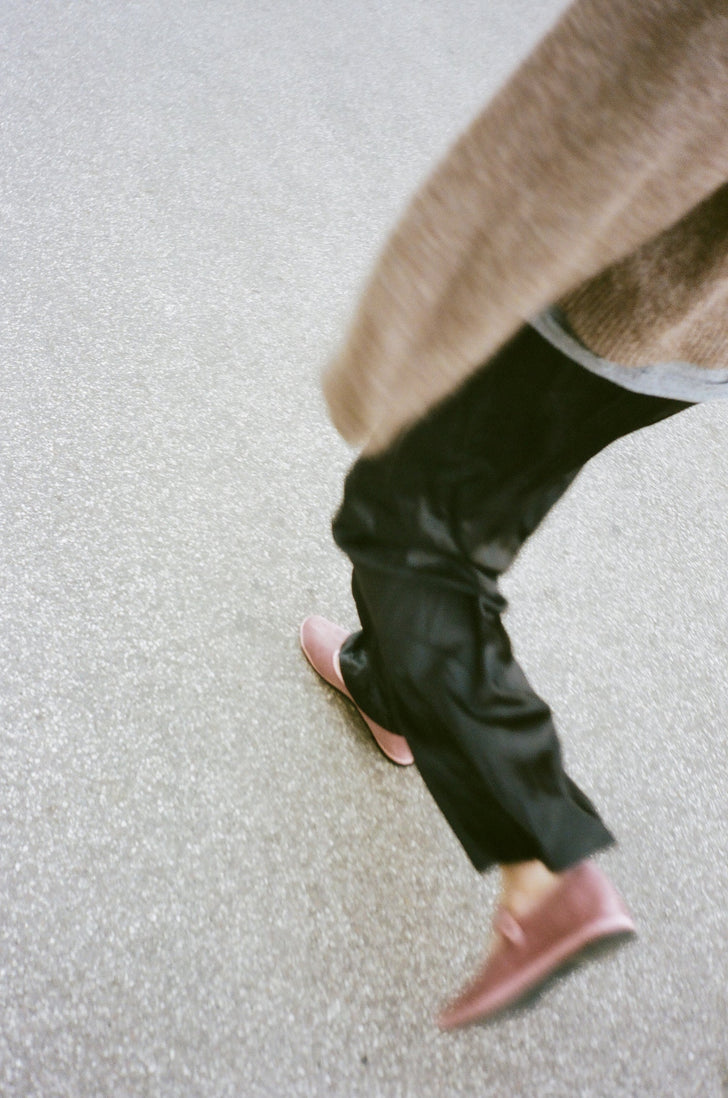 YORI JOMO
Yori Jomo is committed to creating responsible collections.
The collections are designed in Copenhagen and are always based on classic styles that can last for a long time.
Yori Jomo creates small design projects in close collaboration with artisans in Denmark, Italy, and Portugal.
The materials are sourced in Italy, where they work with several family-owned companies who for generations have acquired the experience that ensures the quality.
This allows them to produce in small quantities and react swiftly according to demand.